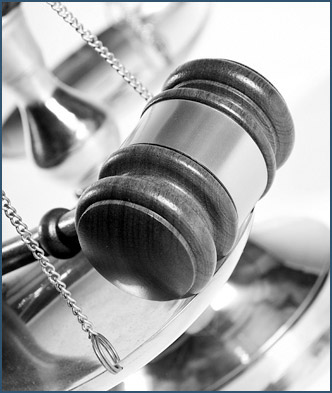 FOR LAWYERS
Counsel Work
Referral Work
Conflict Work
I only do civil and administrative trial and appeal work. When you have conflict work, counsel work or referrals, you can confidently rely on me to respect your client relationship.
We can also work together. I can provide you with a second opinion or help at any stage of complicated litigation, when another set of eyes and a fresh perspective will help you achieving the best possible outcome for your client.
For non-conflict referrals matters I will pay reasonable, client–approved referral fees to you as referring counsel.