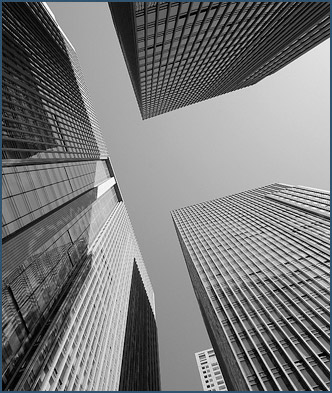 CIVIL & ADMINISTRATIVE TRIALS & APPEALS
Negotiating a path through complicated legal disputes requires the ability to see through the labyrinth of process and the fog of tactics to get to a desired result.
For over two and half decades, governments, institutions, businesses and other lawyers have turned to John to get results. The results, written in over 100 published trial and appeal decisions, are a product of John's practical, wise and clear counsel.
MUNICIPAL PROPERTY ASSESSMENT & TAXATION
Since 1984, John has cultivated a speciality in the increasingly complicated field of municipal property assessment and taxation.
He has worked for the assessing authority to defend assessments, challenged assessments for private taxpayers and represented municipalities in assessment and tax appeals. John has also represented large groups of municipalities from around the province to spearhead intervening in cases of broad public importance.
Having worked on all sides of municipal assessment and taxation disputes he brings a unique and practical approach to bear for his clients.
AGRI-SECTOR ADVICE
John is one of a few lawyers in the country who act as counsel to federal agencies responsible for regulating agricultural commodities.
For almost two decades John's advice and advocacy has been counted on in matters as diverse as federal-provincial relations, corporate governance, constitutional and administrative law.